Bus Simulator Indonesia livery : The present era has become such that, whether it is big or small, everyone has a mobile phone, in which people keep playing some video or game every day.
Today we are going to know about such a game which is a very popular game among the people, where we are going to talk about the Bus Simulator Indonesia game today. Like what is Bus Simulator Indonesia livery and Komban, about which we are going to provide complete information.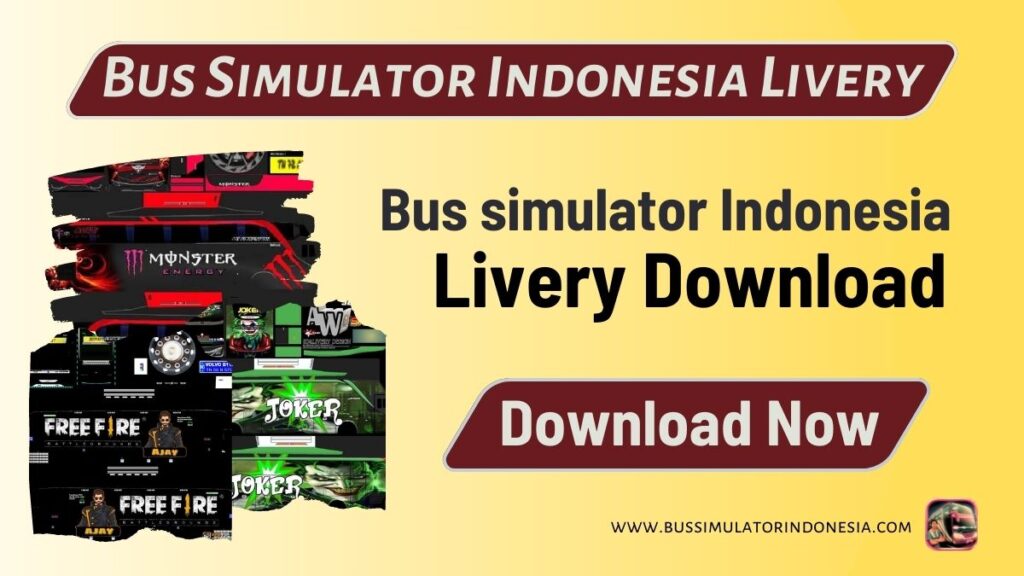 What is Bus simulator indonesia?
Bus Simulator Indonesia game is a 3D game developed by Maleo Company with full interest of Indonesia country.The game features an Indonesian environment and upgrades with the latest bus models.
The bus simulator Indonesia game gives the feel of real driving,Which gives the experience of picking up passengers from different city bus stations in the country, which can be played with multiple modes as well.
What is Bus Simulator Indonesia Livery?
Bus simulator livery is a type of design, which is made on many types of designs on the bus,In this design, the best graphics, bus template for bus simulator indonesia, and logos are used to understand the bus.You can customize the bus according to your preferences and enjoy the best Indonesian games.
Players can also download Bus Simulator Indonesia Livery,Or you can share the livery of your choice with the help of any external app like livery Komban design
How to Add Livery in Bus Simulator Indonesia?
If you want to apply the bus simulator Indonesia livery game, and if you have downloaded or made your livery according to your own, then follow the given steps.
First of all, "open" the game of Bus Simulator Indonesia in your mobile.
After that, "select" your favorite bus and go on it.
Now click on the "Customize" button at the bottom right corner of the screen and choose the "Livery tab".
After that, "Apply" by adding your favorite livery.
How to Make Livery for Bus Simulator Indonesia?
Let us know how to make a livery to decorate the BUSSID.
You can make Bus simulator indonesia bus skin Livery by applying different livery using software like Adobe Photoshop, Gimp.
Now use your creativity and creativity to create BUSSID templates in your image editor software.In which you can use logo, text and new patterns.
When you are successful with your design, then you download the livery template in png format or in any other transparent format.
You open the bussid folder in your mobile, from which the bus model on which you want to apply the livery template, open that folder.
After that install your own created livery png file properly
After that customize properly in bus livery for bus simulator indonesia game
If you want a ready-made bussid livery, you can download the Livery Bus Simulator Indonesia app from Google Play Store and apply it to the game.
Best livery for Bus Simulator Indonesia
1.Komban – Komban Bus Skin Download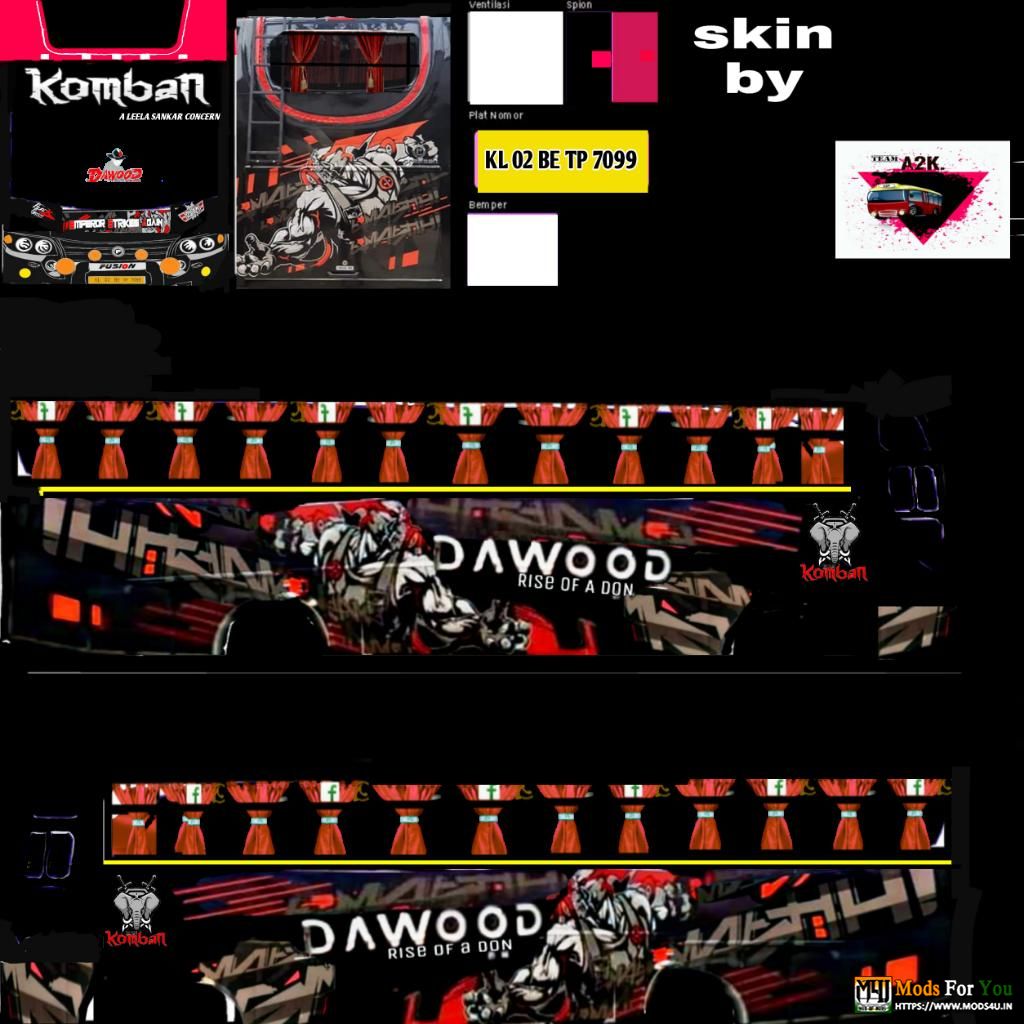 2.Monster – Bus Simulator Indonesia Monster Skin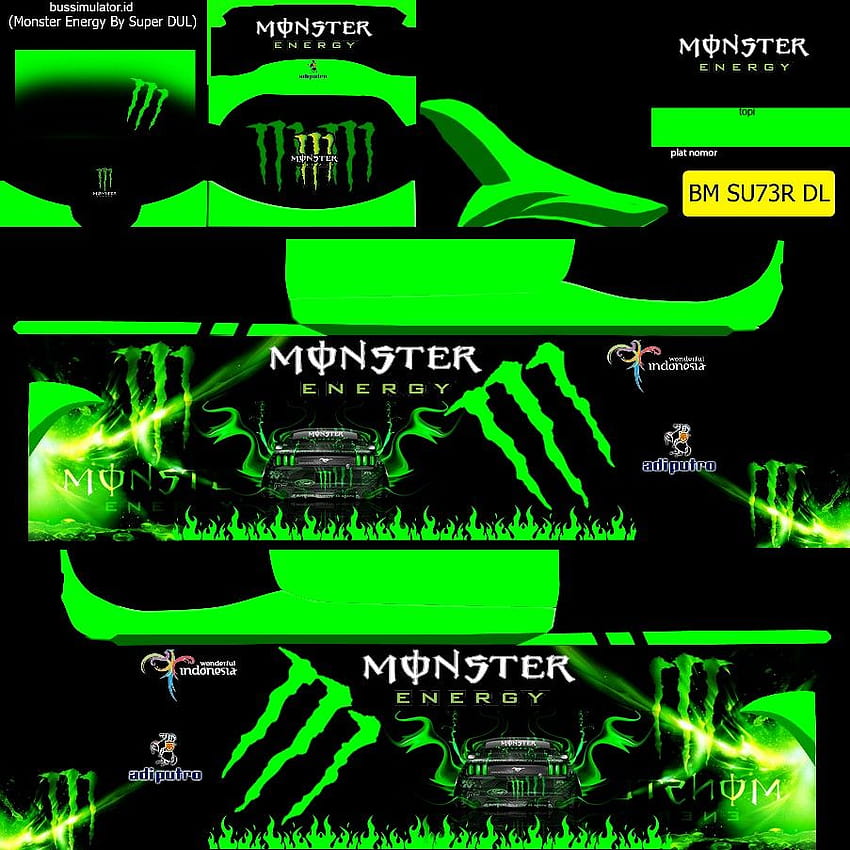 3.Speed Racing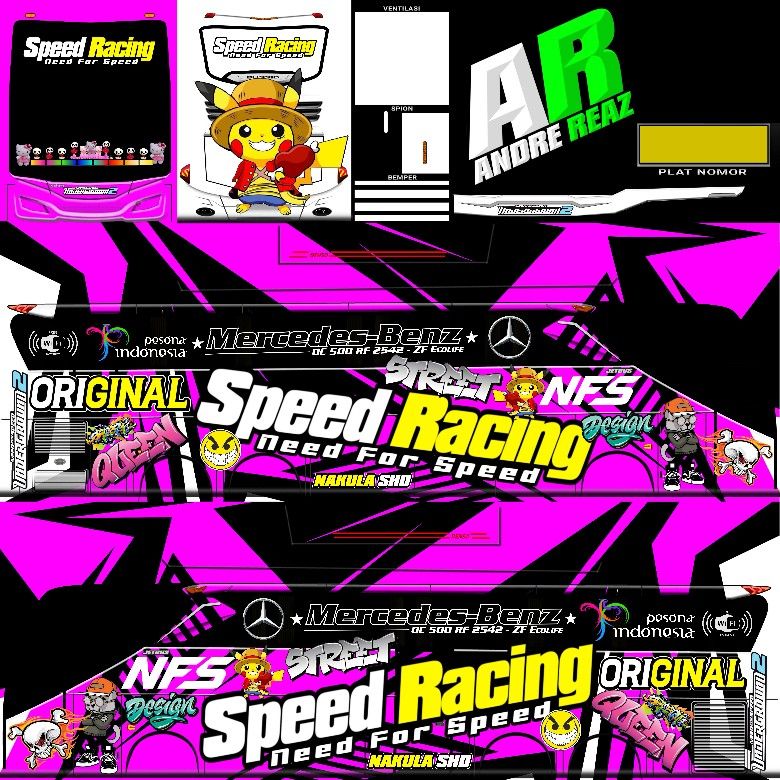 4.Joker
5.Free Fire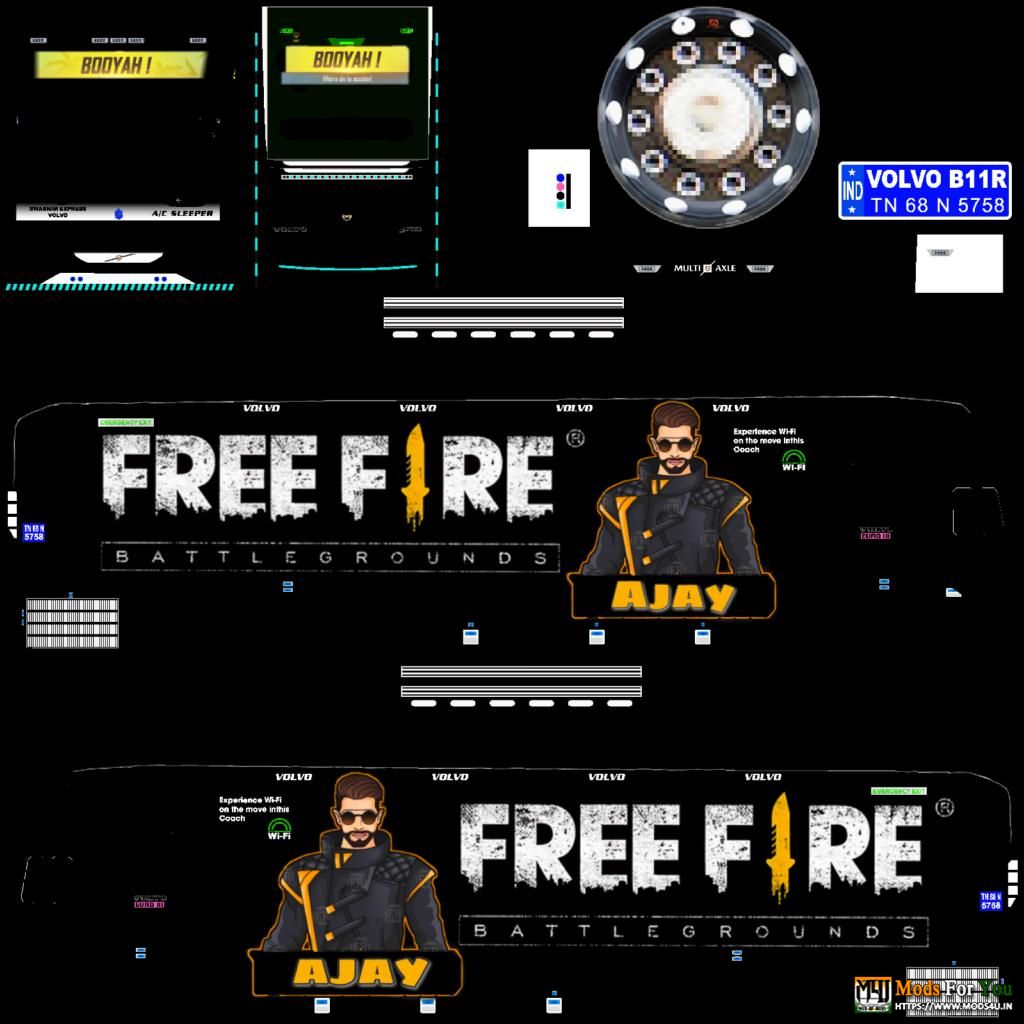 6.Mobile Legends
7.Asian Xpress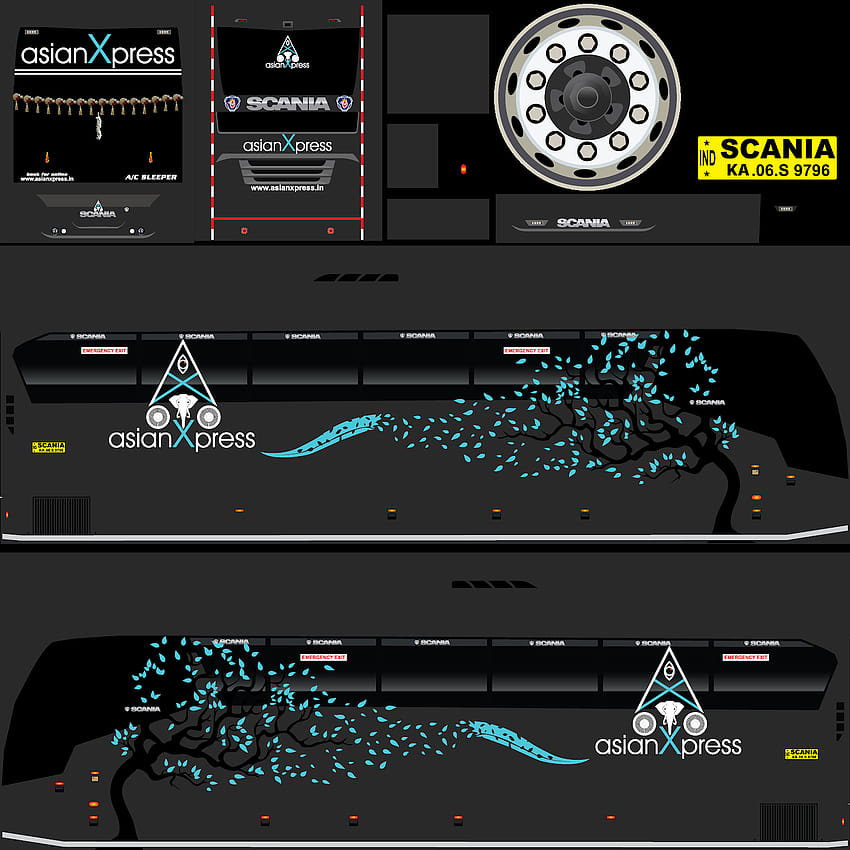 8.National
If you want to download Bus Simulator Indonesia Livery, then you can do it by visiting the given website.
www.pxfuel.com,wallpapercave.com,www.mods4u.in
BUSSID FAQ's (Frequently Asked)
How to download Indonesia bus simulator?
Follow the steps given below to Bus Simulator Free Download game :
Step 1: First download the Bus Simulator Indonesia game from any platform.
Step-2: Install the game after downloading it.
Step-3: It will take some time to install the game, but after that you can enjoy playing the game.
What is bus livery?
Bus livery is the identity of a bus driver and owner which is reflected through its name and exquisite graphics.